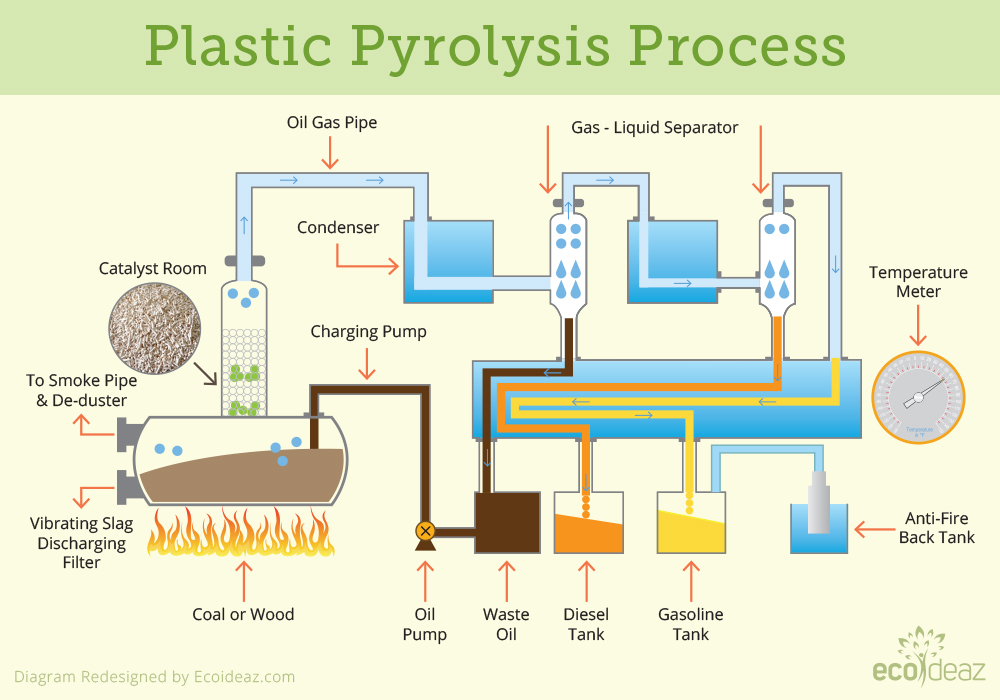 Power Plant
PROJECT REFERENCE FOR PYROLYSIS POWER PLANT PROJECT AYUTTHAYA CLEAN ENERGY CO.LTD..
The technology platform has been engineered to heat organic matter in a vessel, which is designed to provide an oxygen free environment whilst allowing continuous processing. The organics held under these conditions do not have the oxygen required to combust, instead they undergo pyrolysis reactions. The decomposition of the organics at temperature leads to the liberation of a combus n. The process also yields a solid product, called biochar. The biochar is a concentrated carbon product which is chemically very stable due to its aromatic structure
The technology is capable of processing feed streams with a large range of particle size distributions (from dust up to 40 mm) and moisture contents (from bone dry to 70%). Contaminants in the feedstock, such as metals and glass, which often prevent the beneficial use of the organic materials, if within size specification can pass through the process and are comparatively easy to separate from the friable biochar product. Organics feedstocks are often contaminated with film plastics, which make them difficult to market. The pyrolysis process is well suited to processing organics with these contaminants, as they have high energy densities which are converted to syngas, offering a true alternative to landfill for these materials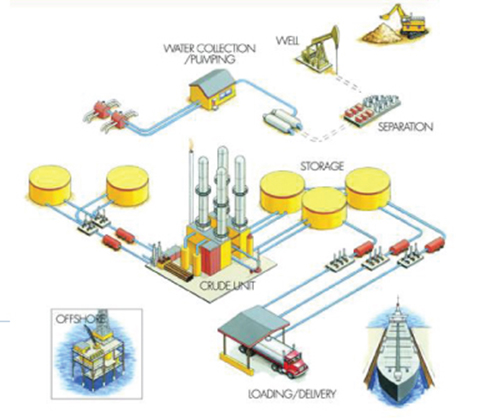 PTT Exploration and Production
Turbine Metering
ARTHIT ll-B Well Head Platform
NORTH ARTHIT Well Head Platform
Turbine Metering II
BONGKOI Metering Gateway
etc.
Pearl Oll
Well Head Platform - Jusmin A
Well Head Platform - Jusmin B
Well Head Platform - Jusmin C
Well Head Platform - Jusmin D
Well Head Platform - Banyan A
FPSO SCADA System
Chevron Offshore Thailand Limited
ST3 Well Head Platform
ST4 Well Head Platform
Chevron Exploration and Production
SATUN Water Injection System
Well Head Air Compressor System Revamp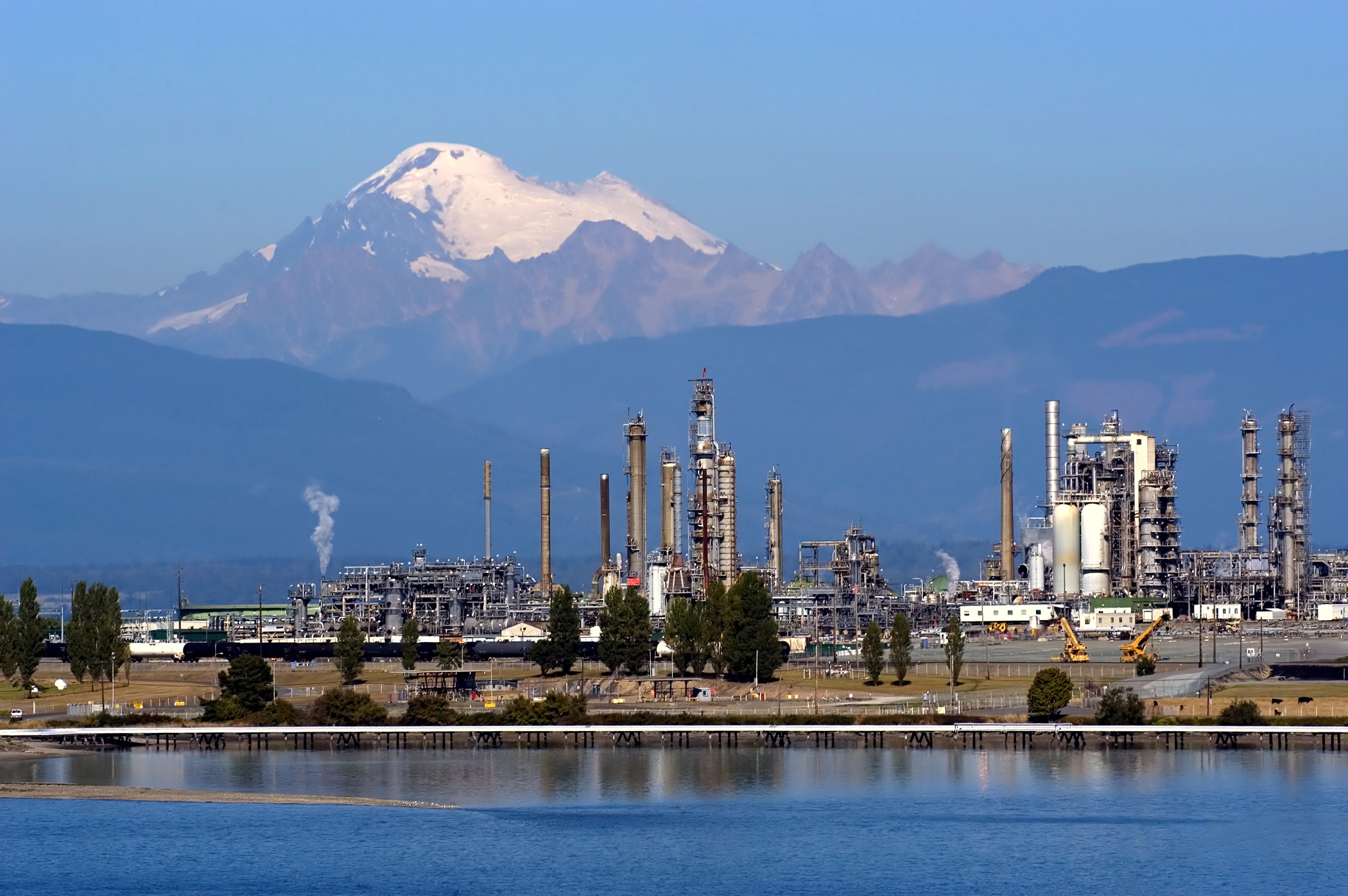 GPSC
Metering Skid for Pipeline Distribution to PPCL#2 Project
Metering Skid for Pipeline Distribution to Phase #2 to MSCC
Metering Skid for Pipeline Distribution to Vencorex Project
(Please contact us for more information of Oil & Gas experience)